We offer custom new pallets, used pallets, pallet wood so that you can build your own, as well as a pallet clearance service.
If you are looking for a product that you do not see on our website, please give our team a call on 01842 810 507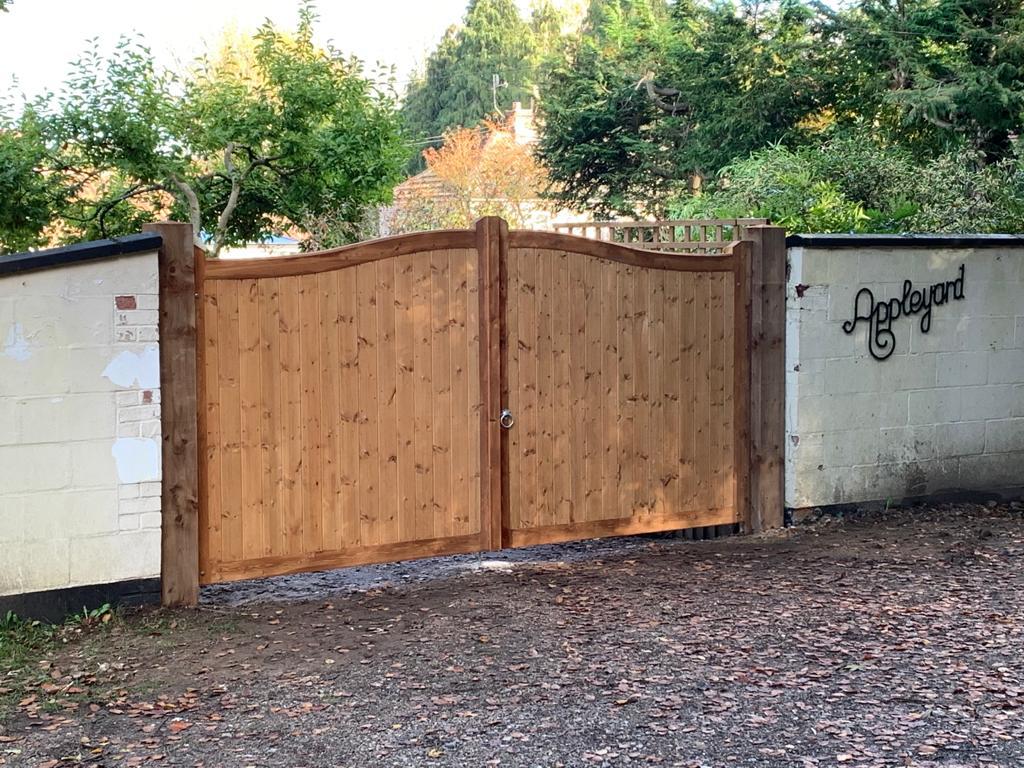 Bespoke Gates To Your Specification
All of our new pallets are created to order, matching your specifications perfectly. We cater to your specific needs for the best result.